Family Law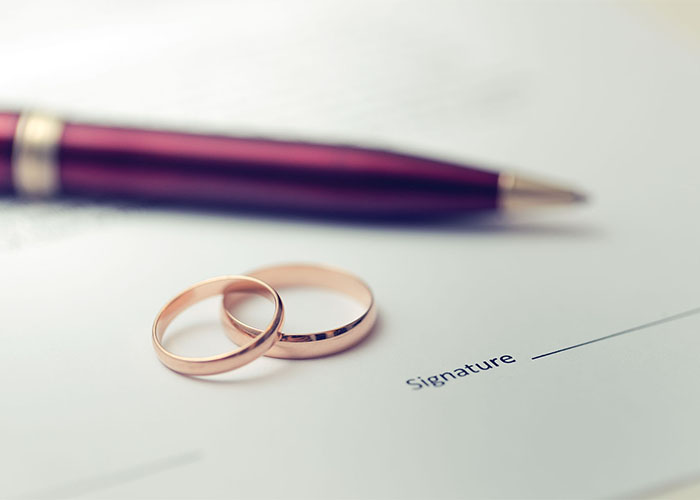 We understand that you will be looking for a reliable solicitor who can guide you through this often traumatic experience, and who will work closely with you to ensure the best possible outcome.
We offer a specialist and expert service to people who are going through divorce and separation issues, marriage and relationship breakdowns. We deal with all aspects of family law, for people who are married, living together, or in civil partnerships. Our breadth of experience enables us to offer a wide range of skills to meet your personal circumstances.
Our areas of work include:
Divorce
Property and financial disputes
Maintenance
Cohabitation and agreements for couples living together
Matrimonial Conveyancing
Pre-nuptial and post-nuptial agreements
Judicial separation and annulment
Separation agreements and settling differences without going to court.
Transfers of equity
Civil partnerships
Our family law solicitors will work with you quickly and meticulously to help reach a settlement that takes into account your priorities and needs. We can guide you through the entire process of getting divorced or separating, including the legal steps required to start or respond to divorce proceedings and working out any financial settlement.